Assalamualaikum. Hai. Dah masuk 11 Ramadhan kan. Cepat je

Alhamdulillah..semalam sy, hubby dan 2 org adik terchenta iftar bersama2.kami makan kat Kenny Rogers ROASTERS Restaurant,di alamanda, putrajaya.
awl giler kot pi tempah meja dlm kul 3.30ptg.takut ramai org kalau lewat nnt.sblm tunggu nak berbuka tu sempat la pusing alamanda sampai lenguh kaki ni.
enjoy the pics :
Perkara wajib!! Hahhaha
Dont stop posing sis!!.. The camera is loving us
luv this pic..hikhik
sian adik sy..pakwe tak ikot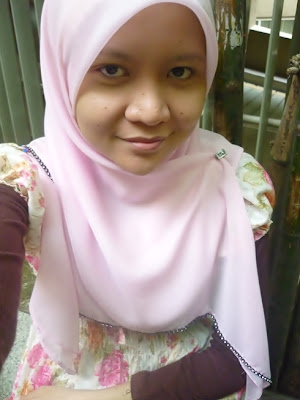 stok muka ayu. jangan terpedaya ye kwn2. ;p
**ayu ker ..??
me.. AGAIN..?? hikhik
pose malu2
it's time for Kenny Rogers ROASTERS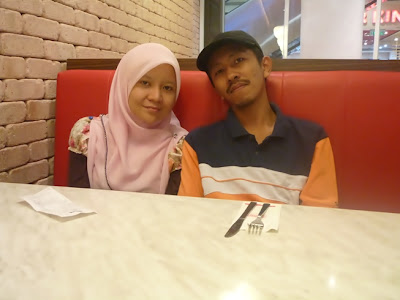 me and hubby
my sis : anis+ja
muffin
Yummy!! Its for my tummy!! hahah... hungry..
Yesterday was a really fun day.... :)
psst..!!
adikku nik ayunnie dan nik idzni..jgn jeles tau..nnt kita buka sama2..tunggu kami balek umah yea..huhu