hello lovely readers. hello beloved followers
mari imbas kenangan indah tahun 2010.perkara yg sy lalui sepanjang tahun 2010
dah hari ke 3 tahun baru pun.arini baru sempat buat entry daa.. :)
❤family trip to gambang❤
dah lama bercadang nak buat family trip ni.akhirnya berjaya gak buat kat gambang water park.
keje ok dan gaji yg ok dr sblm nya.walaupun still tak brapa nak bangga tp still bersyukur ngan rezeki yg ade.
masih lg bertahan.bulan ni masuk 7 bulan nik keje kat jln klang lama.
❤first time beraya sbg isteri org❤
Alhamdullillah dapat beraya bersama en hubby tersayang, bersama family tersayang di kelantan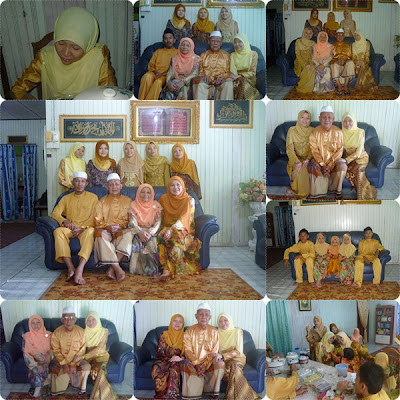 ❤akhirnya berjaya memiliki kereta❤
memudahkan kami nak kemana2.coz dulu guna kereta manual .so skarang blh la merancang percutian ke tempat yg lebih jauh.
❤1st time tgk teater Natrah kat Istana Budaya❤
best sgt.nnt nak tgk teater lg :)
walaupun dekat dan singkat tapi cukup membahagiakan bila bersama2 en hubby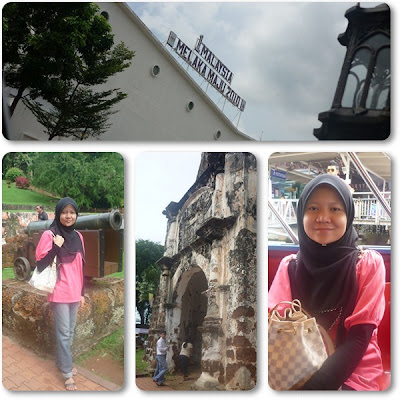 tak byk aktvt bersama family .biasa la masing2 ade life sendiri.tp kadang2 kalau sempat kami jumpa la.
wet world shah alam
i-city shah alam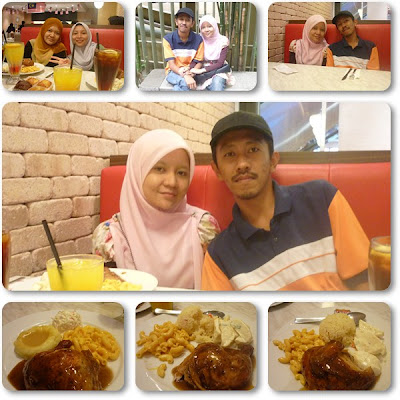 iftar bersama adik2 di alamanda
bbq dan sambutan bday family
❤ anniversary 1 year as husband and wife❤
We have been together for not that quite long but still we went through lots of things together
pencapaian org di sekeliling sy juga membahagiakan sy
❤adik dapat ke UK.sambung study medic❤
akhirnya cita2 adik sy nak sambung blaja ke UK tercapai.
❤en hubby dapat keje kat SAPURA❤
❤adik sy JA dapat keje baru di MISC❤
jeles.coz semua dah keje company besar2.moga tahun ni rezeki sy lebih murah tuk tukar keje :)
❤rumah kakak sy berjaya disiapkan tahun 2010❤
ermm..bila la sy nak ade umah sendiri ni.
thanks for everything .. gonna miss all the sweet memories